These are audio related posts. Archive for 2014.
The MiniPlayer is the best thing about iTunes 11, especially if, like me, you enjoy looking at high resolution album artwork. Here's how it works.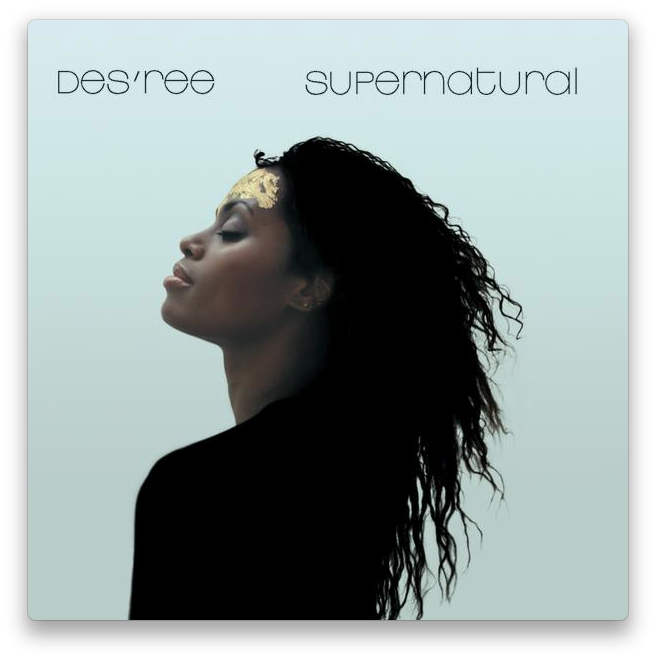 Read the article
- posted 2014-01-05
A long time ago Apple introduced "enhanced" podcasts. These are audio podcasts with chapters, where each chapter optionally has an image and/or a URL. It's a very nice idea, but...
Read the article
- posted 2014-01-15
After six years of using one, it's not often that I stumble upon an iPhone trick I didn't know before. But here's one. When looking at the lock screen when audio is playing, press the home button and the audio controls are replaced with the large clock that the lock screen normally shows when no audio is playing.
Read the article
- posted 2014-08-27
With the impending arrival of the Apple Watch, it's time to start looking for some new bluetooth headphones/earbuds...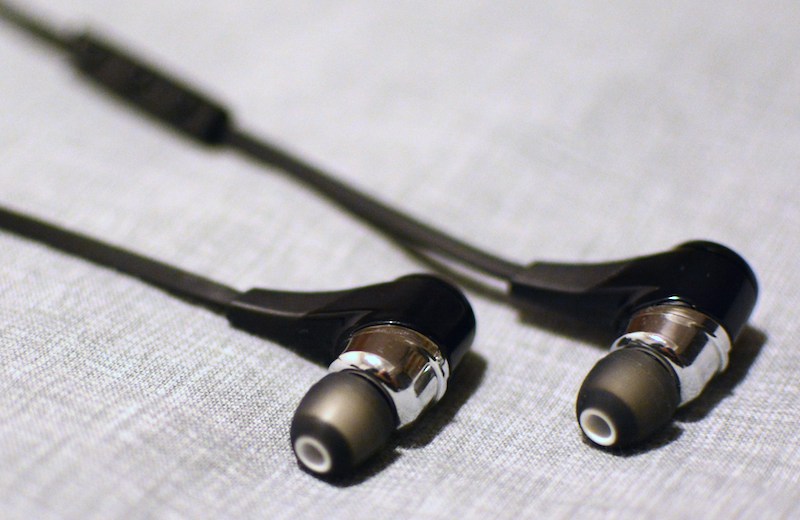 Read the article
- posted 2014-10-14
With all this bluetooth audio going on, I wondered: how much power does playing back audio over bluetooth use? So I tested this. The tests then snowballed as I got curious about audio over Wi-Fi, or having bluetooth and/or Wi-Fi on when the phone is idle. All the tests were done on an iPhone 5 with a freshly replaced battery under iOS 7.
Read the article
- posted 2014-10-21